My new fabric swatch,
One Ring Cathedral Window
- Hot Pink, from
Spoonflower
came in the mail today, and it's even prettier than I expected. I'm thrilled. I forsee myself getting some of this printed off to edge some pillow cases, and possibly shrinking it down a bit for some more geektastic
Raggedy Rebels
. I missing having the truly nerdy dolls in the shop.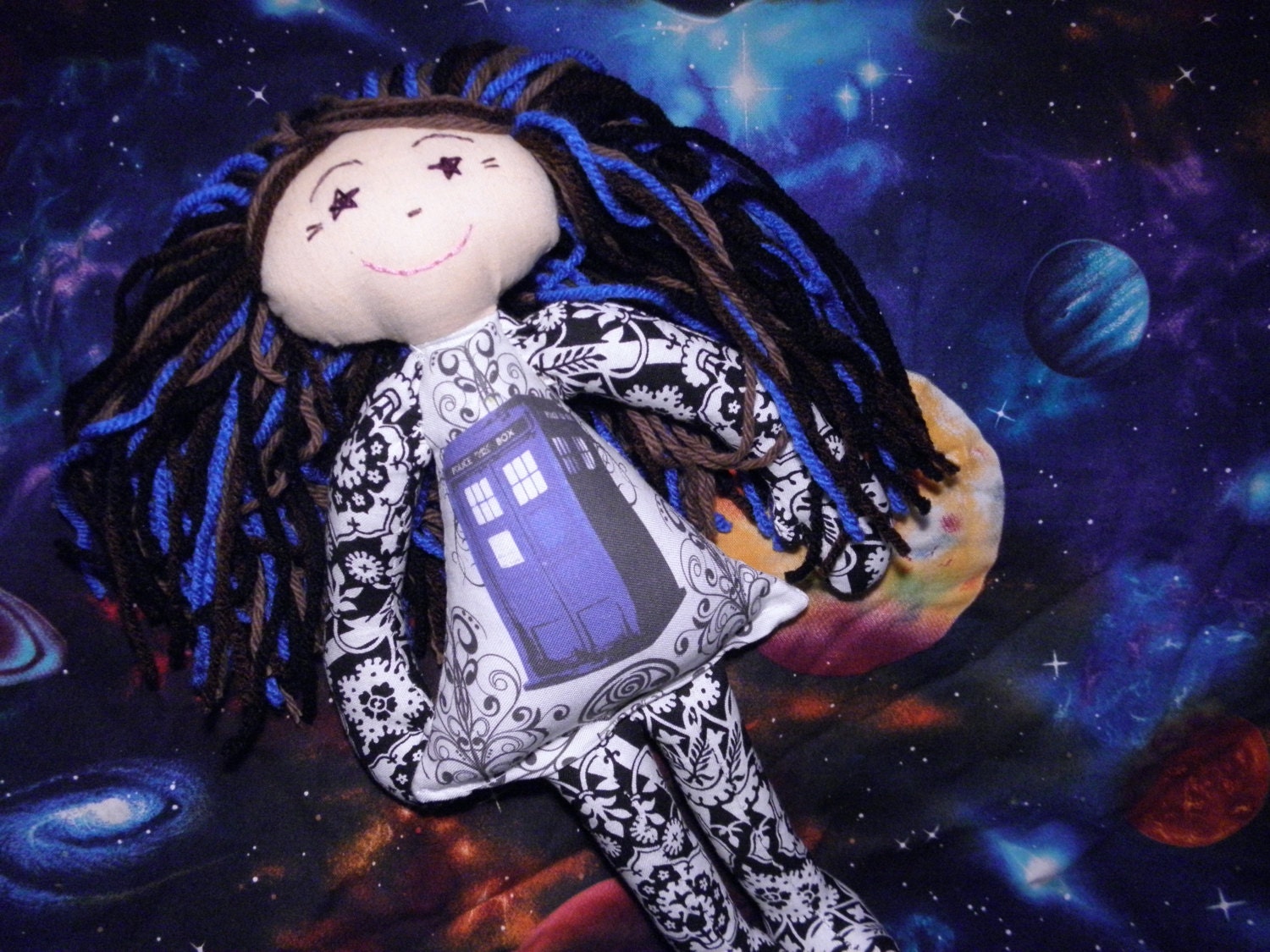 Of course, I'll have to shrink it a lot to make it a doll size print. I can't help but think that the One Ring Cathedral Window print, in all the different colors I have put it out in, would make a FABULOUS bow tie or neck tie fabric. Of course, I'm partial to bow ties, you know, because bow ties are cool.